Frazier Arms Museum
Indianapolis, IN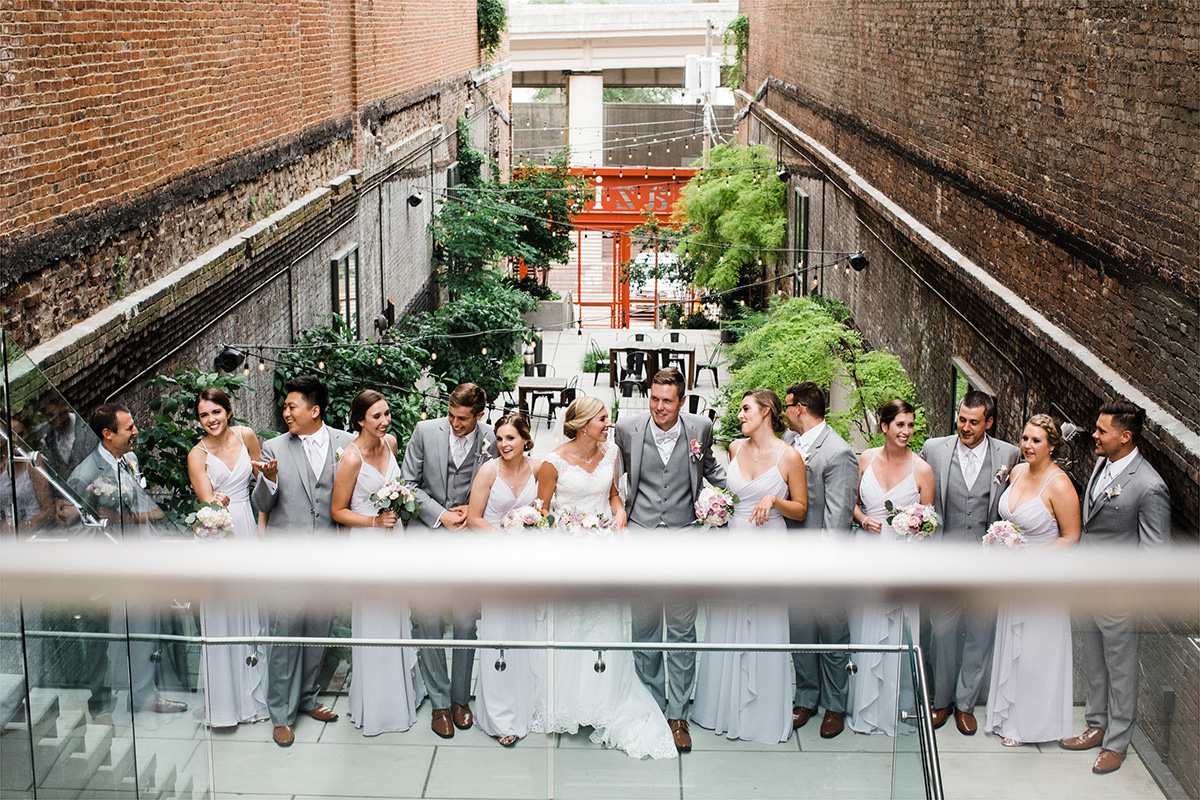 Downtown Indianapolis
Louisville, KY
Louisville Water Tower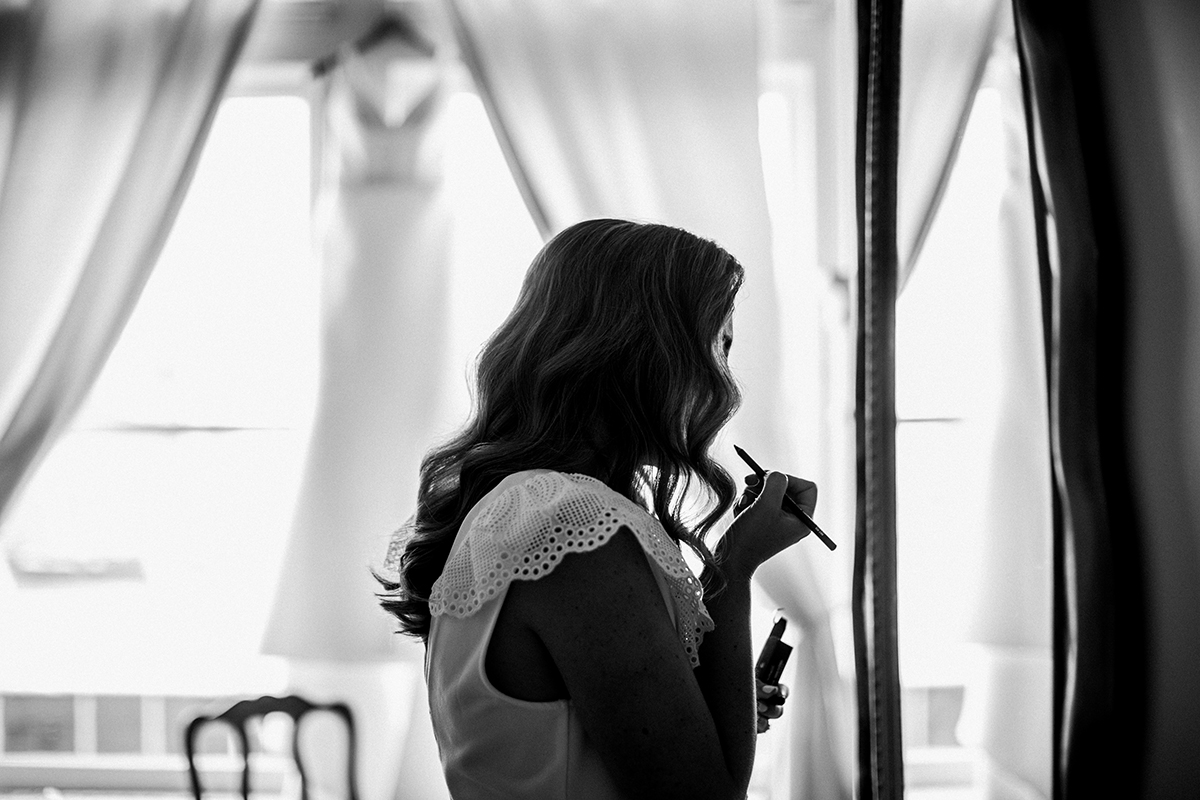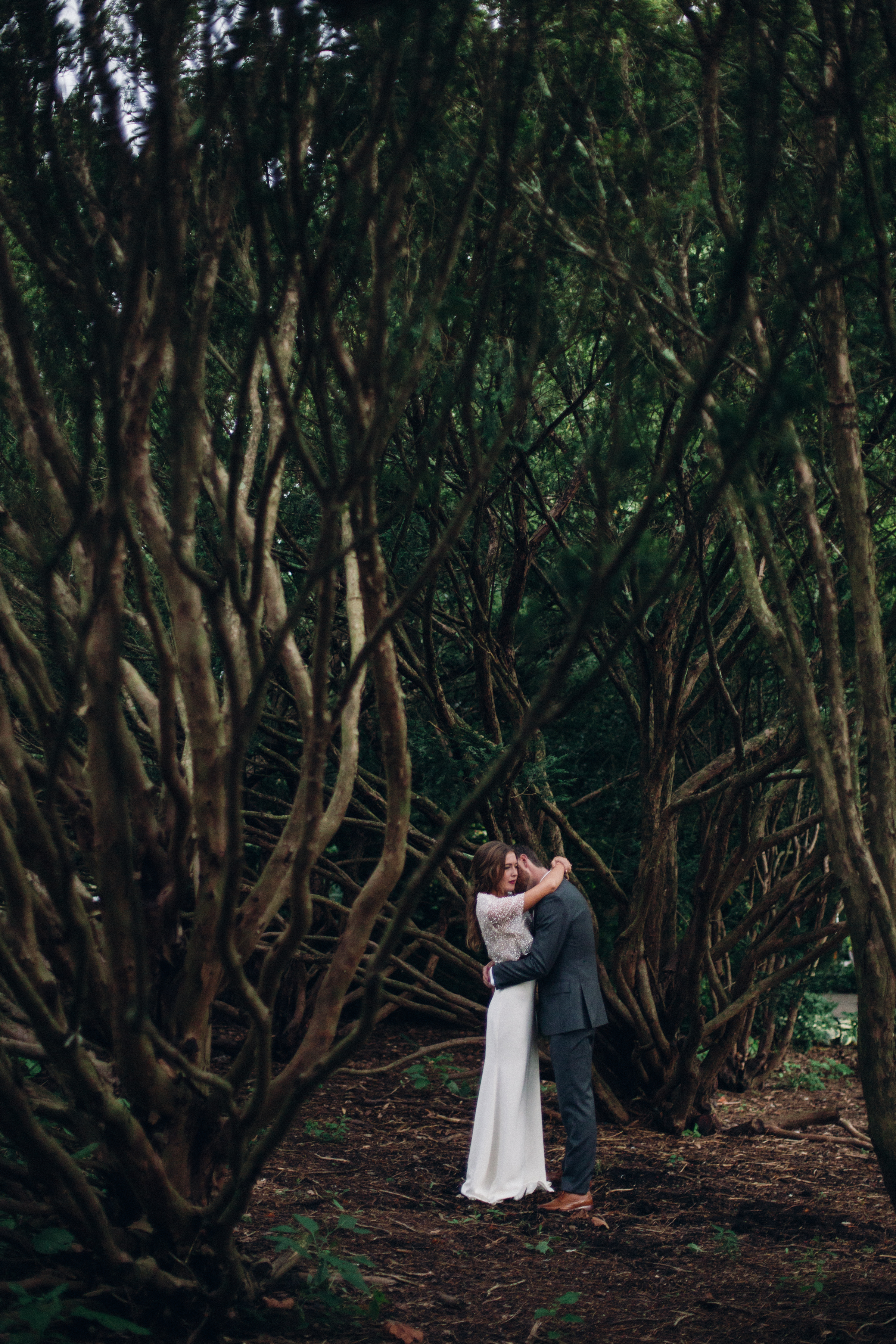 Wedding at Yew Dell Gardens
Omni Hotel Louisville
Downtown Louisville
Grale Haus
The Pendennis Club
Midlane Farm
Tyler Park
21C Louisville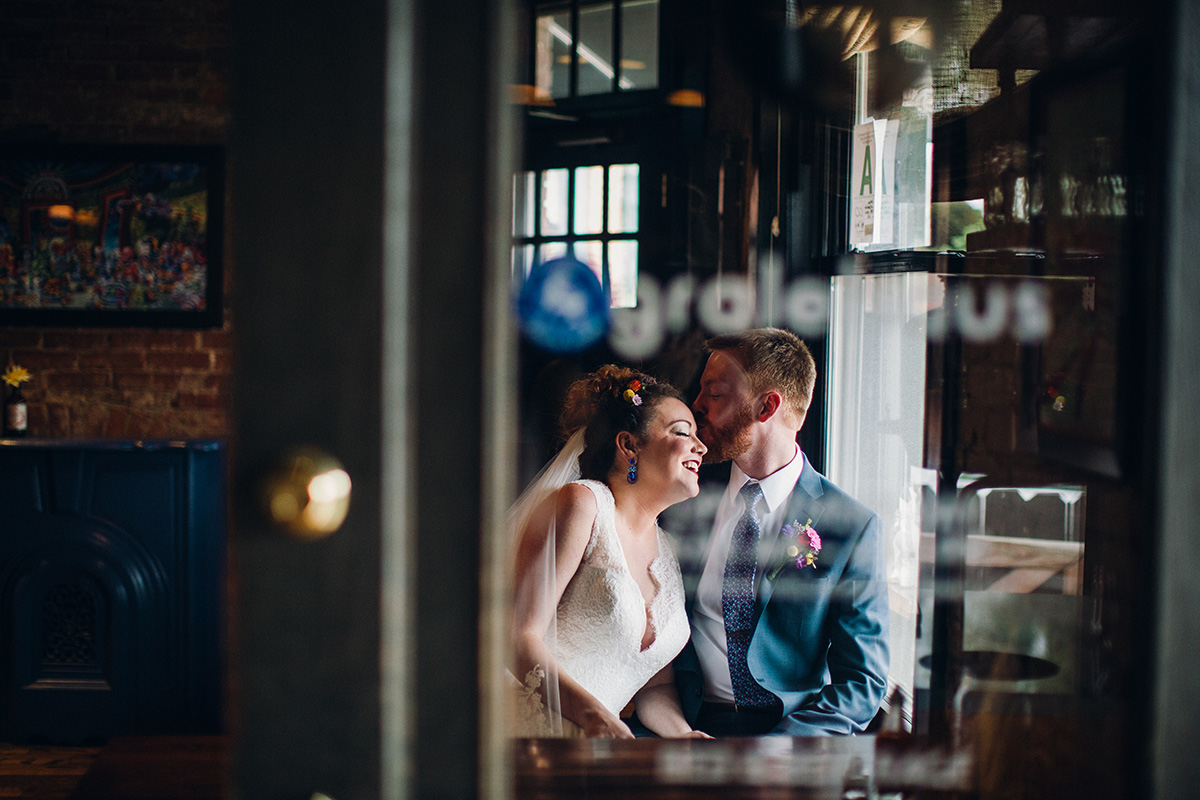 Gralehaus
Indianapolis, IN
The Gramercy
Copper and Kings
Church of the Epiphany
St Boniface
Long Ridge Farm
Reception at 21C
21C Louisville Rooftop
Dairy Dell
Hurstbourne Country Club Wedding Reception
Proof on Main
The Icehouse
Indianapolis, IN
Yew Dell Gardens
Lexington, KY
Long Ridge Farm
Whitehall
Cherokee Park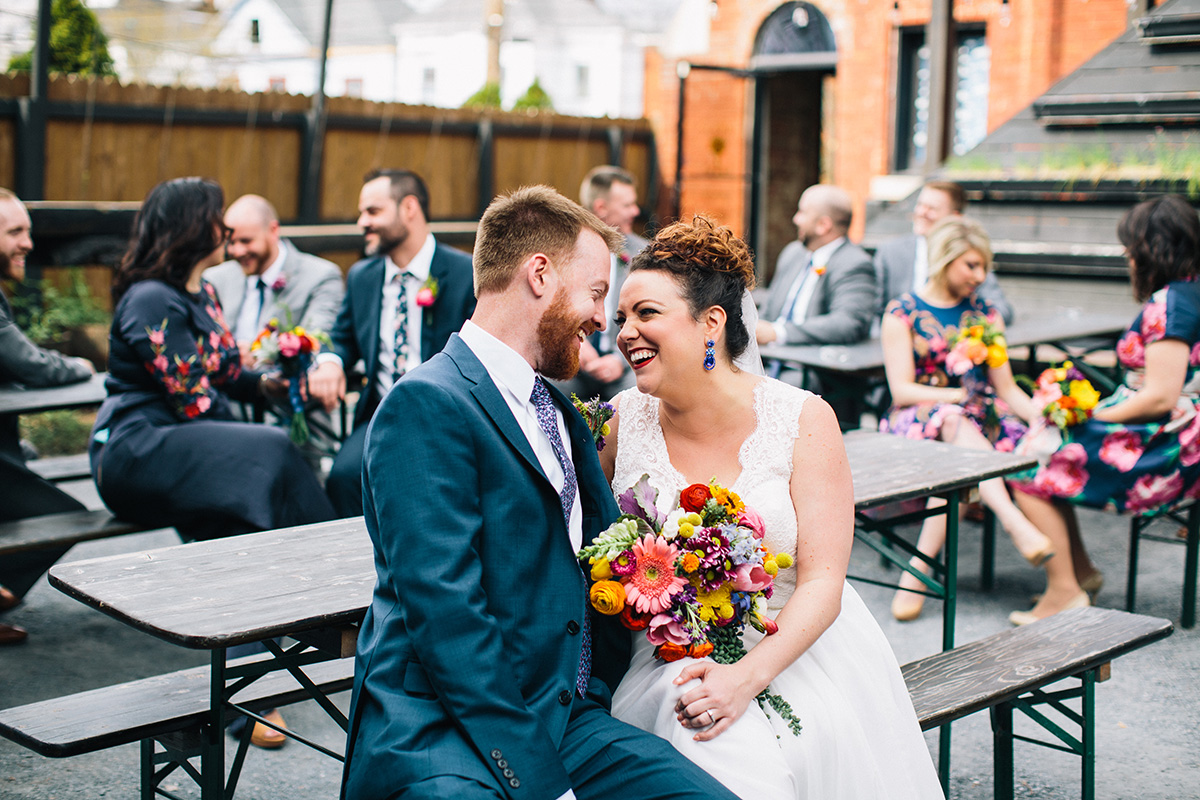 Noahs Event Venue
Farmington
Silver Dollar
Lavender Hill Florals
The Henry Clay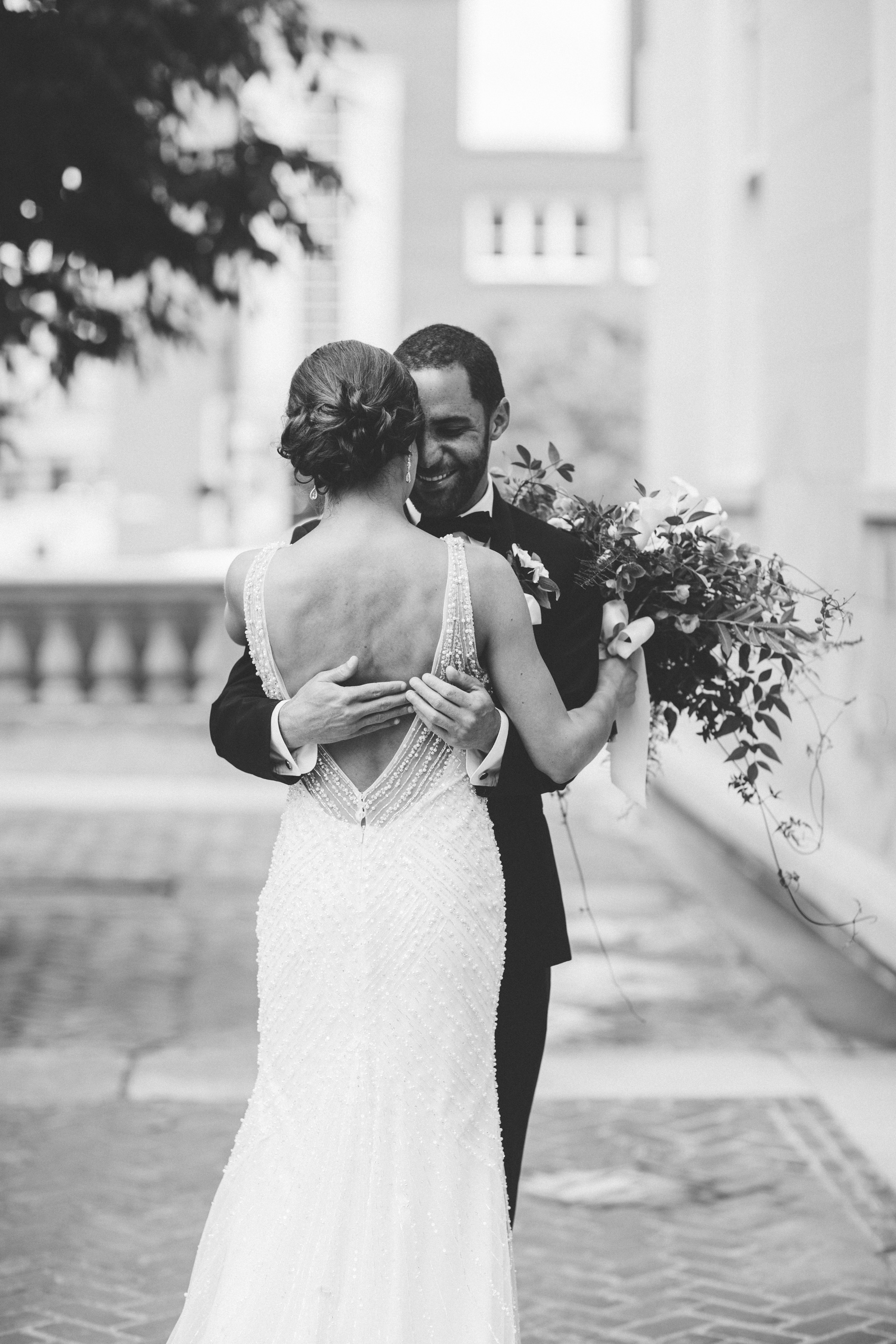 Pendennis Club
The Pointe
Hobbs Chapel
21C
Penthouse at 21C
Proof on Main
Downtown Louisville
New Years at the Brown
The Gramercy
Caldwell Chapel
Frazier Arms Museum
New Years Eve Wedding in Louisville, KY
Indianapolis, IN
Indianapolis, IN wedding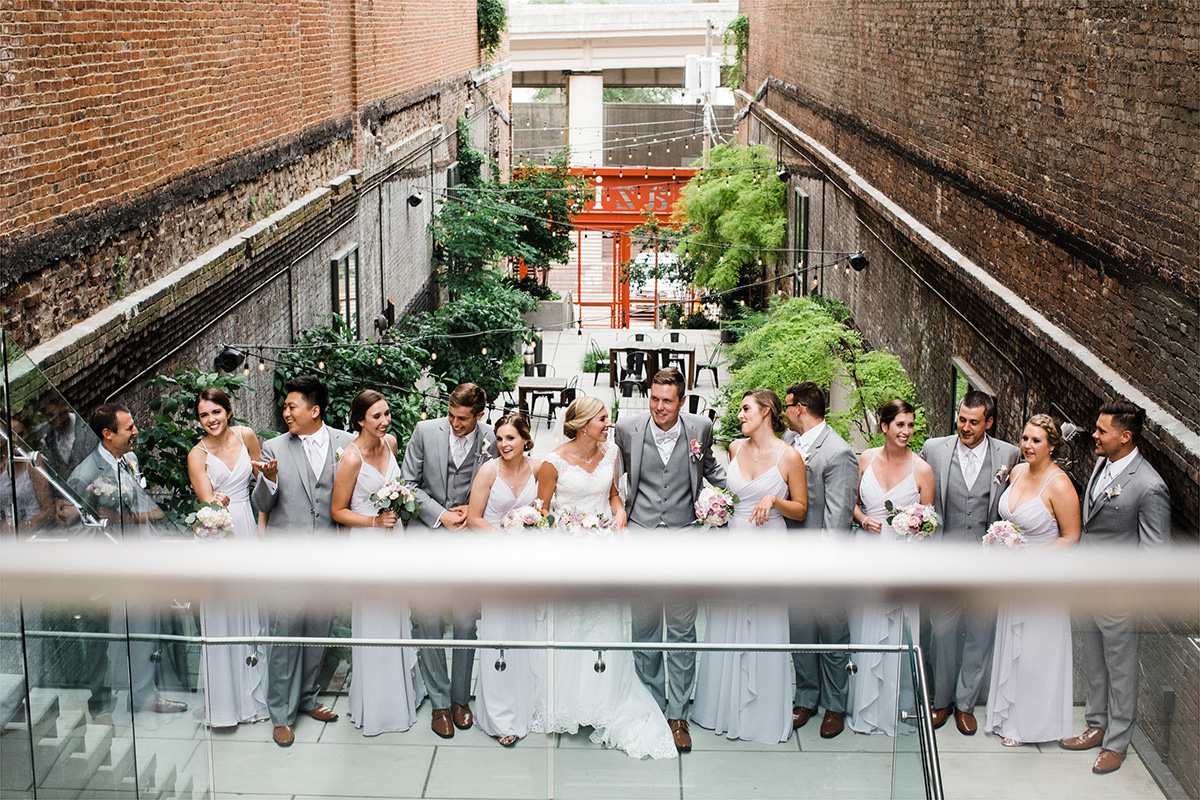 Downtown Indianapolis
Whale watching down town Indianapolis, IN 
Louisville, KY
Louisville Water Tower
Late summer wedding at the Louisville water tower. Photo by the docks below the Louisville Water Tower.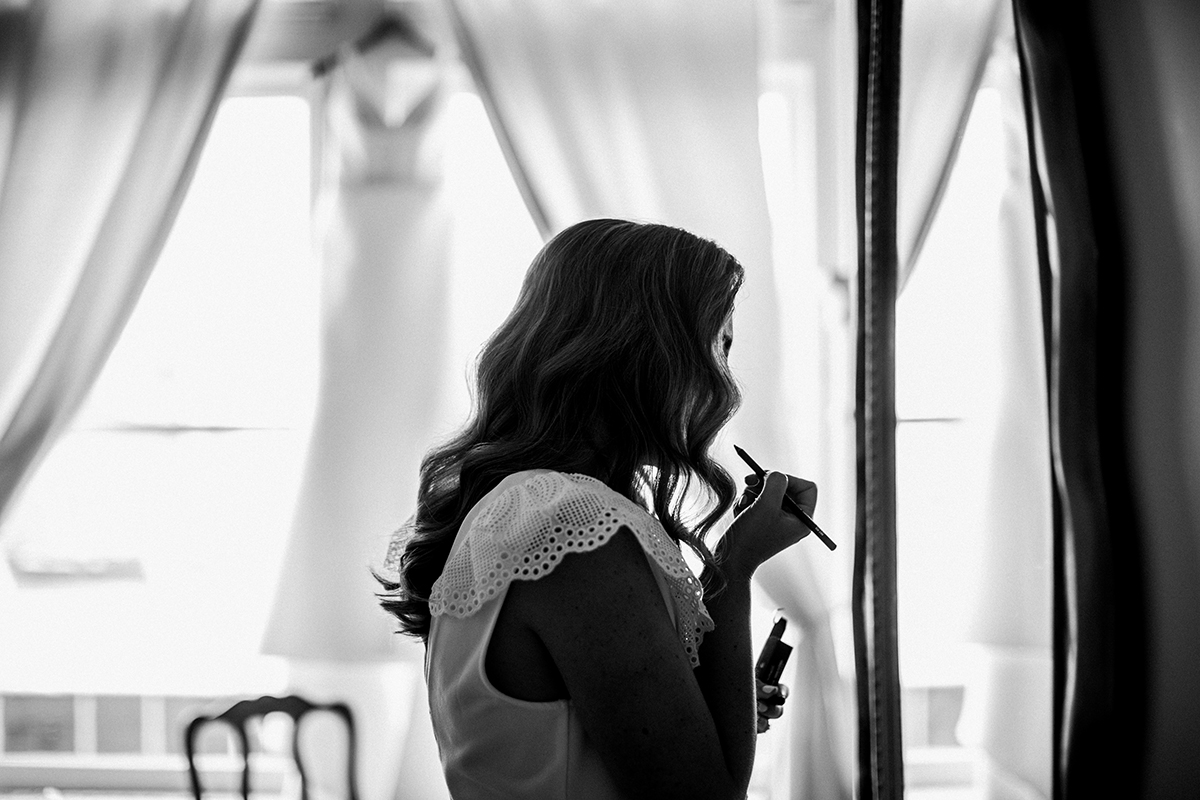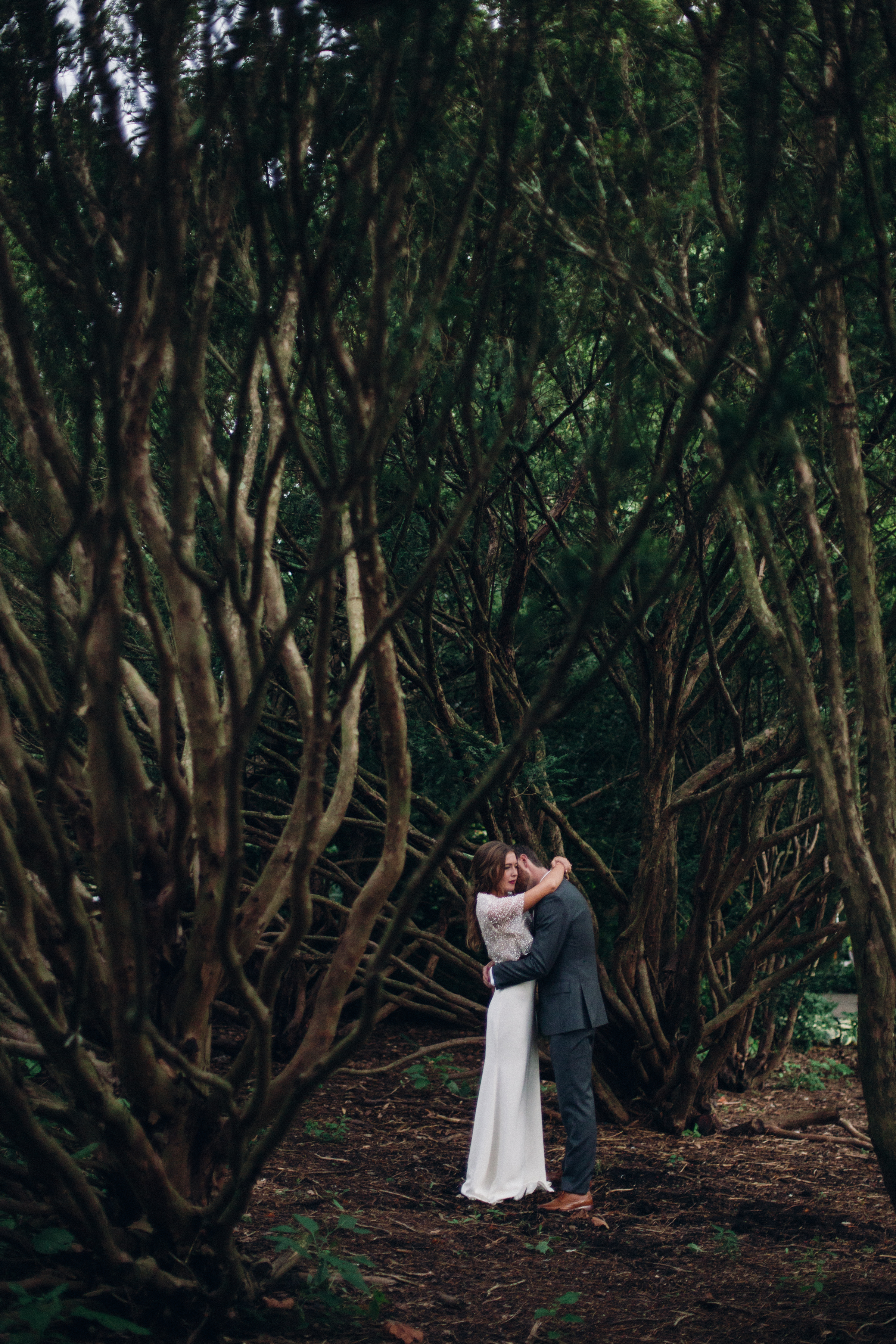 Wedding at Yew Dell Gardens
Wedding at Yew Dell Gardens. Crestwood, KY
Omni Hotel Louisville
Downtown Louisville
Grale Haus
The Pendennis Club
Bridesmaids coming down the stairs at the Pendennis Club in Louisville, KY
Midlane Farm
Small winter wedding at Midlane Farm Louisville, KY
Tyler Park
Tyler Park. Louisville, KY
21C Louisville
Indianapolis, IN wedding photographer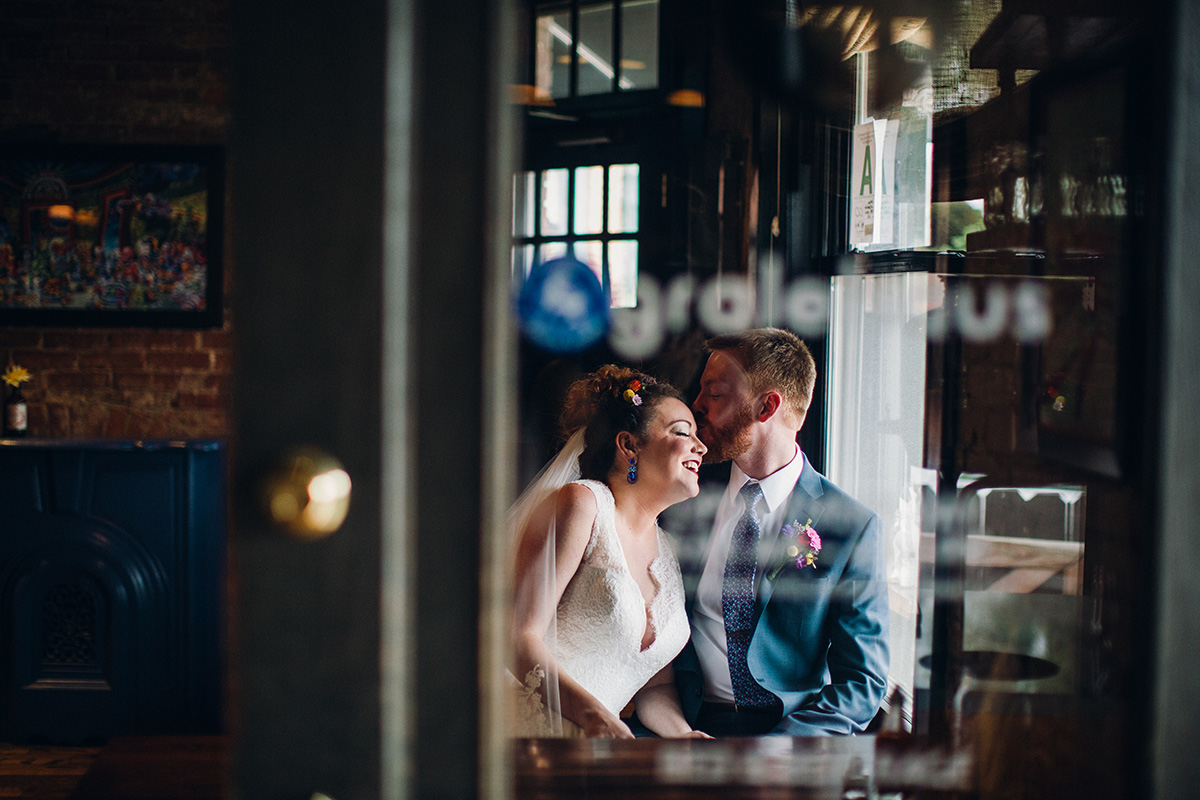 Gralehaus
First look at the Gralehaus Louisville, KY Wedding ceremony and reception were held at The Pointe
Indianapolis, IN
The Gramercy
Downtown Louisville, KY near The Gramercy
Copper and Kings
Wedding Ceremony and Reception at Copper and Kings in Louisville, KY
Church of the Epiphany
St Boniface
St. Boniface church in Louisville, KY
Long Ridge Farm
Wedding and Reception at Long Ridge Farm. Flowers by J Elizabeth Designs
Reception at 21C
First dance at 21C Louisville, KY reception
21C Louisville Rooftop
Bride outside the 21C Louisville penthouse
Dairy Dell
Stopped off at Dairy Dell before their wedding at The Point- Louisville, KY
Hurstbourne Country Club Wedding Reception
Wedding ceremony at St. Boniface and reception at Hurstbourne Country Club in Louisville, KY.
Proof on Main
Pre wedding photos at the bar at Proof on Main in Louisville, KY
The Icehouse
Reception at the Icehouse, Louisville, KY
Indianapolis, IN
Yew Dell Gardens
Lexington, KY
Long Ridge Farm
Whitehall
Wedding and reception at Whitehall house and gardens in Louisville KY
Cherokee Park
Small intimate ceremony in Cherokee Park Louisville, KY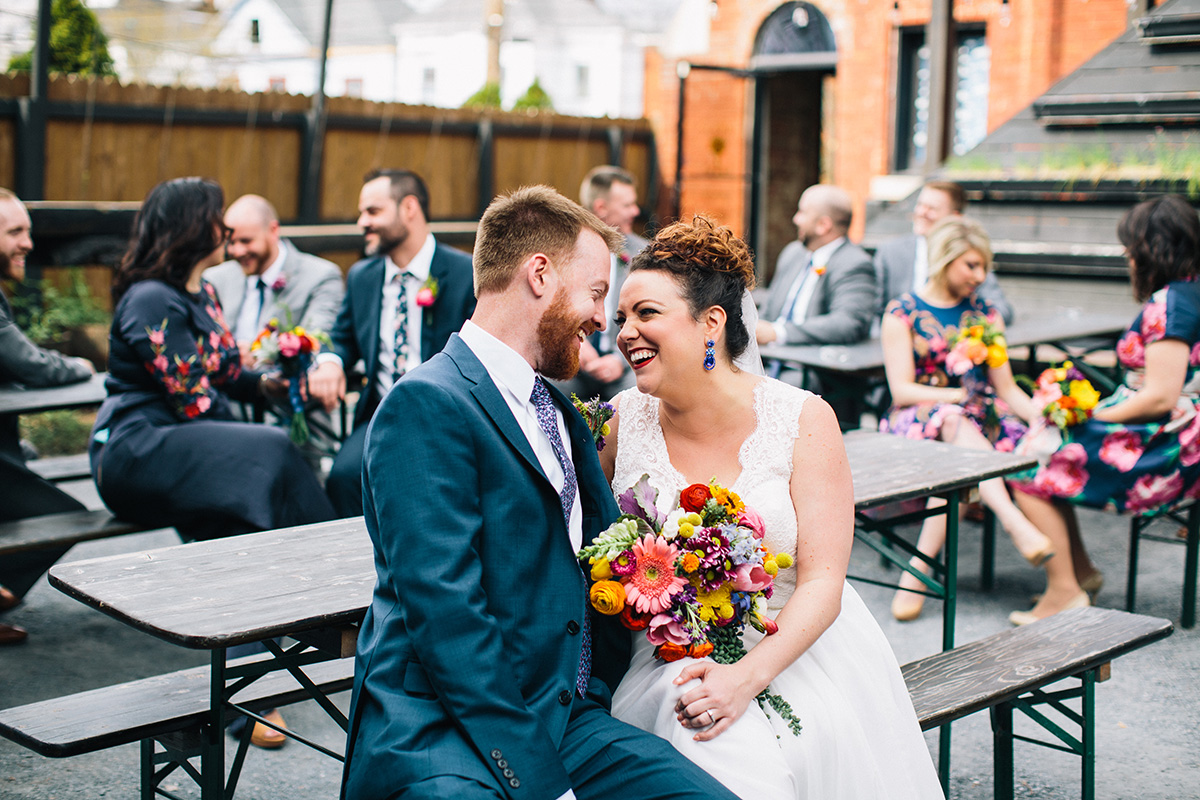 Noahs Event Venue
Wedding ceremony and reception held at Noah's Event venue in Louisville, KY
Farmington
First look in the gardens at Farmington. Louisville, KY
Silver Dollar
Wedding Reception held upstairs at the Silver Dollar on Frankfort Ave. Louisville, KY
Lavender Hill Florals
The Henry Clay
Wedding and Reception at the Henry Clay in Louisville, KY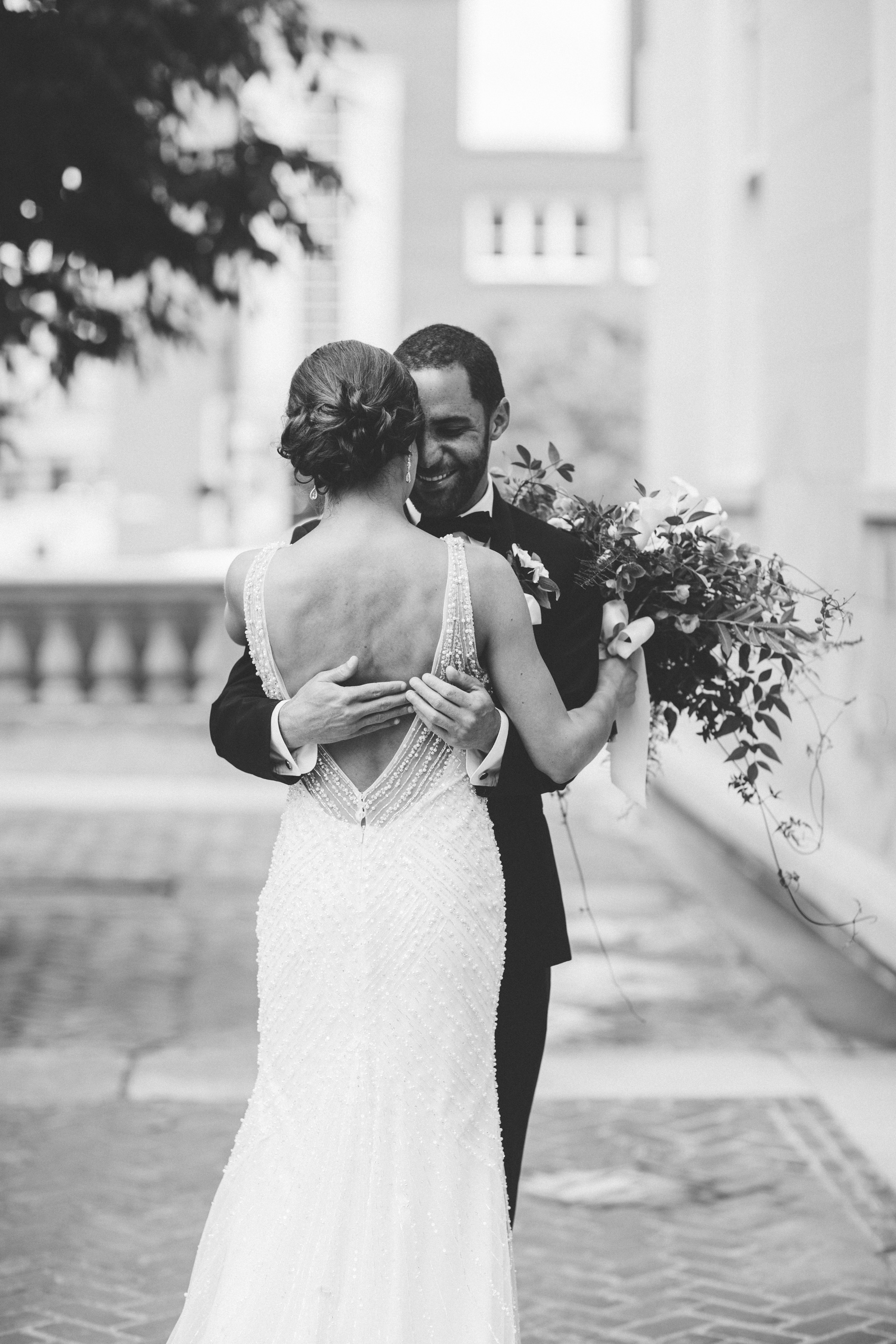 Pendennis Club
First look and Reception at the Pendennis Club Louisville, KY
The Pointe
Wedding and reception held at The Pointe in Butchertown Louisville KY
Hobbs Chapel
First look at Hobbs Chapel in Anchorage, KY
21C
Penthouse at 21C
Proof on Main
The bar at Proof on Main in Louisville, KY
Downtown Louisville
New Years at the Brown
New Year's kiss at their wedding at the Brown Hotel in Louisville, KY
The Gramercy
Caldwell Chapel
First dance after the wedding behind Caldwell Chapel in Louisville, KY
1
2
3
4
5
6
7
8
9
10
11
12
13
14
15
16
17
18
19
20
21
22
23
24
25
26
27
28
29
30
31
32
33
34
35
36
37
38
39
40
41
42
43
44
45
46
47
48
49
50
51
52
53
54
55
56
57
58
59
60
61
62
63
64
65
66
67
68
69
70
71
72
73
74
75
76
77
78
79
80
81
82
83
84
85
86
87
88
89
90
91
92
93
94
95
96
97
98
99
100
101
102
103
104
105
106
107
108
109
110
111
112
113
114
115
116
117
118
119
120
121
·
·
·
·
·
·
·
·
·
·
·
·
·
·
·
·
·
·
·
·
·
·
·
·
·
·
·
·
·
·
·
·
·
·
·
·
·
·
·
·
·
·
·
·
·
·
·
·
·
·
·
·
·
·
·
·
·
·
·
·
·
·
·
·
·
·
·
·
·
·
·
·
·
·
·
·
·
·
·
·
·
·
·
·
·
·
·
·
·
·
·
·
·
·
·
·
·
·
·
·
·
·
·
·
·
·
·
·
·
·
·
·
·
·
·
·
·
·
·
·
·